Almost four out of five traders are short US dollar against the yen - find out how many times USD/JPY has traded above 150.00 and more historical context for the pair.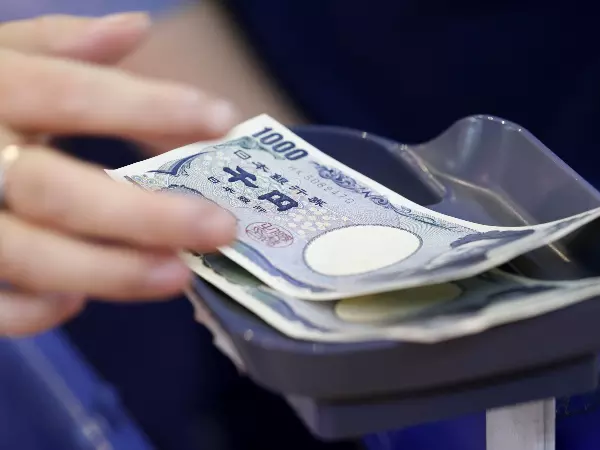 Key points * IG client sentiment shows 78% of traders are short USD/JPY above 145.30 * USD is up over 700 pips from July 13th against Japanese yen * 150.00, reached late last year, is the highest price for the pair since 1990 USD/JPY price history Last week, US dollar hit year-to-date highs against the yen and the pair continues to trade above 145.00 this week. Traders wondering where the ceiling could be for USD/JPY would see historically prices reached 150.36 in October of 2022. Prior to that extreme, the last time above 150.00 was August of 1990. This summer has been particularly volatile for USD/JPY. Closing above 144.66 on July 3rd, the pair dropped over 700 pips by July 13th. Back above 145.00, USD has regained all of the losses from mid-July and more. USD/JPY 30-year prices

How to trade USD/JPY 1. Open an account to get started, or practice on a demo account 2. Choose your forex trading platform 3. Open, monitor, and close positions on USD/JPY Trading forex markets like USD/JPY requires an account with a forex provider like IG. Many traders watch other major forex pairs like EUR/USD and GBP/USD as well for more potential opportunities. You can help develop your forex trading strategies using resources like IG's Trading Academy. Once your strategy is developed, you can follow the above steps to opening an account and getting started trading forex. Your profit or loss is calculated according to your full position size. Leverage will magnify both your profits and losses. It's important to manage your risks carefully as losses can exceed your deposit. Ensure you understand the risks and benefits associated with trading leveraged products before you start trading with them. Trade using money you're comfortable losing.