At the start of every trading week, we comb the upcoming economic calendar for the highest-impact items in the world. Find out what's coming up next.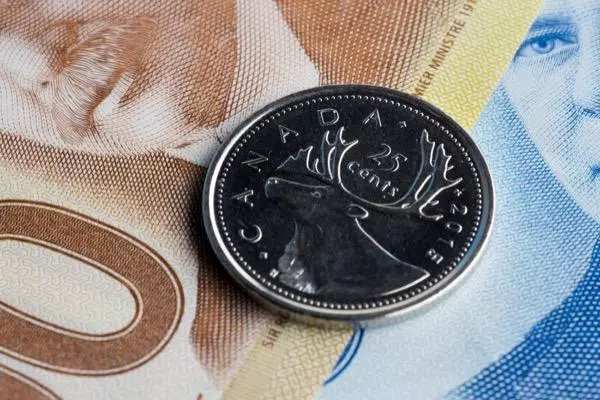 Interest rate decisions from both the Reserve Bank of Australia and the Bank of Canada headline a relatively slow week of economic news on the US front. The Australian dollar versus Canadaian dollar (AUD/CAD) forex pair fell below 0.9000 in recent trade, however; hawkish or dovish behavior from either central bank could push the pair to a further extreme or back to more normal prices above 0.9000. GDP Growth Rates from the Euro Area could be relevant to euro traders with EUR/USD falling significantly in May; any show of confidence for the Eurozone economy could be bullish for the beaten-up euro, while a weak number could mean the opposite.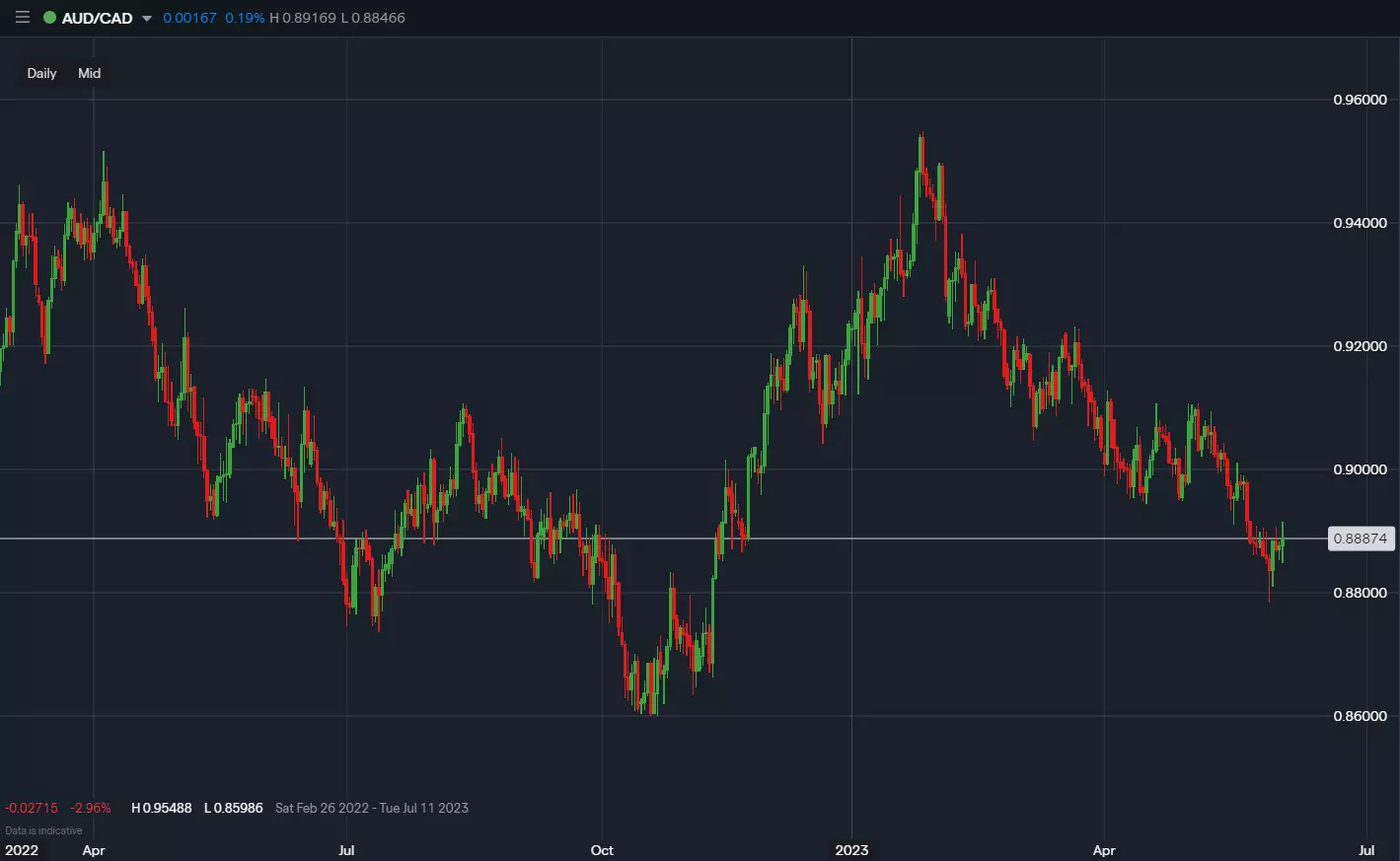 Interest Rate Decision - Australia Time: 12:30am ET Tuesday, June 6th Previous: 3.85% Expected: 3.85% The Reserve Bank of Australia is expected to keep interest rates unchanged, though their meeting will be watched closely by AUD/USD traders trying to get a feel for the future of the Australian economy. Aussie dollar has depreciated in recent weeks as weaker economic data has come out of major trade partners like China. Optimism and hawkish rhetoric could help AUD to bounce back, while fear and dovishness could have the opposite effect. Interest Rate Decision - Canada Time: 10:00am ET Wednesday, June 7th Previous: 4.5% Expected: 4.5% The Canadian dollar has held in relatively well throughout the recent bull run for the US dollar. Though the Bank of Canada (BoC) is expected to hold rates unchanged, information leaning one way or the other for the coming BoC meetings could affect USD/CAD as US rates are still higher than those in Canada and potentially moving higher still. GDP Growth Rate - Eurozone Time: 5:00am ET Thursday, June 8th Previous: 1.8% Expected: 1.2% The Euro Area has not had much to celebrate in the way of economic data recently as numbers across Germany, France, and beyond continue to come in lower than expected. This sentiment has coincided with bearish price action for EUR/USD. Higher-than-expected GDP could help the euro to bounce back, while a weaker reading could send it even lower against the US dollar. Inflation Rate - China Time: 9:30pm ET Thursday, June 8th Previous: 0.1% Expected: N/A Chinese inflation never reached the heights of the US or Europe, and now economic data is showing a potential recession for the global power. A higher inflation reading could bring optimism to global markets and cause some weakness for the US dollar, while a lower measure could deepen the fear currently seen in the Asian economy. Employment Change - Canada Time: 8:30am ET Friday, June 9th Previous: 41.4k Expected: 23.2k Though Canada has not been putting up numbers as high as the US, a higher-than-expected employment change could bring strength to CAD versus USD. USD/CAD has not been as volatile as other major forex pairs in recent weeks, but the interest rate decision and employment data could create some movement. How to trade economic events 1.Open an account to get started, or practice on a demo account 2. Choose your forex trading platform 3. Open, monitor, and close positions on forex pairs Trading economic events with forex requires an account with a forex provider like IG. Many traders watch major forex pairs like EUR/USD and USD/JPY for potential opportunities based on economic events such as inflation releases or interest rate decisions. Economic events can produce more volatility for forex pairs, which can mean greater potential profits and losses as risks can increase at these times. You can help develop your forex trading strategies using resources like IG's Trading Academy. Once your strategy is developed, you can follow the above steps to opening an account and getting started trading forex. Your profit or loss is calculated according to your full position size. Leverage will magnify both your profits and losses. It's important to manage your risks carefully as losses can exceed your deposit. Ensure you understand the risks and benefits associated with trading leveraged products before you start trading with them. Trade using money you're comfortable losing.